A HUGE Thank You to
Miss Kimberly
of

In the Outhouse

f
or this awesome award.
Please check out her Fantastic blog!!!
I am very happy to accept this award and pass it on to well deserving bloggers of my choice!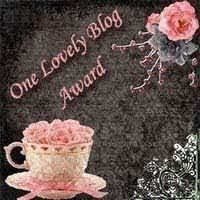 1. Accept the award. Post it on your blog with the name of the person who has granted the award and his or her blog link.
2. Pay it forward to 15 other bloggers that you have newly discovered.
3. Contact those blog owners and let them know that they've been chosen.
The blogs I have chosen............
Gladly done! In no particular order ..... Please check out these awesome blogs!!
Please Click and Vote!!!